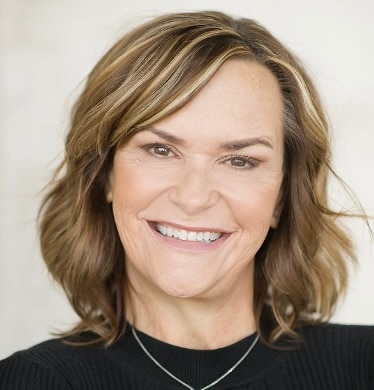 Lynda Artesani
Lynda Artesani is the founder of Artesani Accounting and The Proper Trust, LLC, companies specializing in working with attorneys and law firms, particularly mid-sized law firms. Services include bookkeeping and accounting, data migration, data analysis, and long-term financial strategy. In addition, Lynda is co-founder of The Accountant's Law Lab, a private group designed to teach bookkeepers and accountants about the complexities of law firm clients.
Looking for something else?
QuickBooks Support
Get help with QuickBooks. Find articles, video tutorials, and more.
Call Sales: 1-844-435-1308
© 2023 Intuit Inc. All rights reserved.
Intuit, QuickBooks, QB, TurboTax, Mint, Credit Karma, and Mailchimp are registered trademarks of Intuit Inc.
By accessing and using this page you agree to the Website Terms of Service.