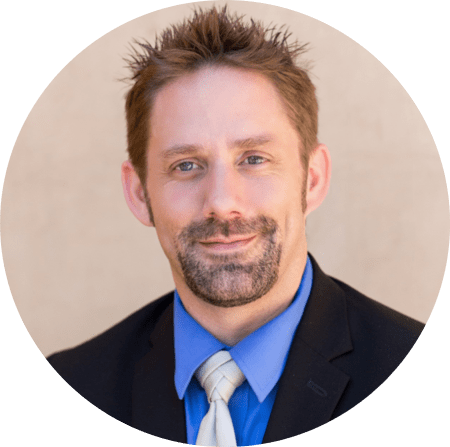 Matthew Fulton
Matthew Fulton is co-founder and CTO of Parkway Business Solutions , where he uses his passion for technology to create time-saving tools for accountants and bookkeeping solutions to fit the needs of the modern small business owner. Recently entering private beta, his current project, Vendorsync provides bookkeepers and accountants the most efficient bank import process for QuickBooks® Desktop by eliminating over 50 percent of the data entry requirements. When he's not working, you'll likely find Matthew walking his dogs, Cylis, and Sophie, on the beach in Ventura, Calif., where it's always another "beautiful day in paradise!" Connect with Matthew on Facebook or Twitter @Parkwayinc, and subscribe on YouTube at youtube.com/Parkwayinc
Looking for something else?
QuickBooks Support
Get help with QuickBooks. Find articles, video tutorials, and more.
Call Sales: 1-844-435-1308
© 2023 Intuit Inc. All rights reserved.
Intuit, QuickBooks, QB, TurboTax, Mint, Credit Karma, and Mailchimp are registered trademarks of Intuit Inc.
By accessing and using this page you agree to the Website Terms of Service.