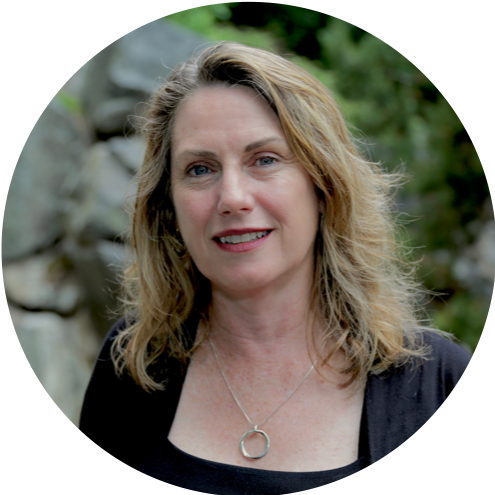 Megan Genest Tarnow
Megan Genest Tarnow is the founder of The Mobius Group, a QuickBooks®-centric consulting practice focused on nonprofits. She moves between her home base in Saint Paul and her "cabin" in Casas Grandes, Chihuahua, while managing her remote team. She is a member of the Intuit Trainer/Writer Network, and is finally getting back to her fourth grade dream of writing.
Looking for something else?
QuickBooks Support
Get help with QuickBooks. Find articles, video tutorials, and more.
Call Sales: 1-844-435-1308
© 2023 Intuit Inc. All rights reserved.
Intuit, QuickBooks, QB, TurboTax, Mint, Credit Karma, and Mailchimp are registered trademarks of Intuit Inc.
By accessing and using this page you agree to the Website Terms of Service.